What is an MP4 Video File?
A file with the .MP4 file extension is an MPEG-4 video file, which is a multimedia file format that can contain video, audio and also subtitles. MP4 is a popular
video format, used by modern mobile phones (iPhone, Android) and video streaming websites (Youtube, Facebook, Twitter), and can be played
anywhere, including console like PS4.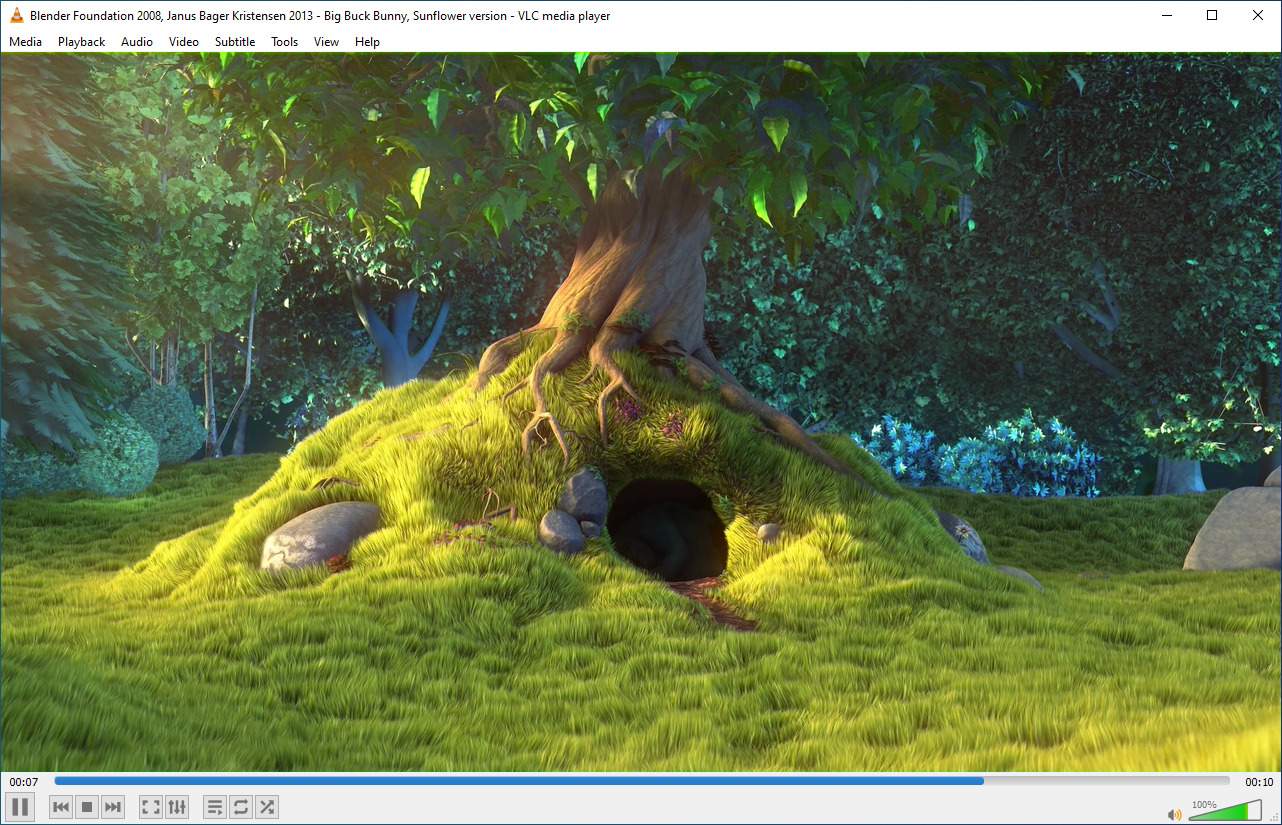 If you don't already know, there is a free media player named
VLC Media Player that can play literally any video file format, including MP4,
without the need to download third-party video codecs.
Give it a try, you'll not regret it!